Year 1 2016-17
Mr Noake
We have an 'Open Door' Policy which means that you can make an appointment for the end of the school day to discuss any matters relating to your child/children.
Drop off and collection
Doors open for the start of the school day at 8:50, please ensure children are on time.
Children can be picked up from the main entrance at 3:25 at the end of the school day. We will dismiss your children when we see a parent or guardian for safety reasons.
If someone the teacher may not recognise is picking your child up, please let the office or class teacher know prior to pick up.
What does your child need for school?
A water bottle – we will fill them in school.
Reading folder – please ensure it is brought in every single day.
Homework book.
Coat with a hood
Names in all the clothes on the label
P.E.
Kit is black pumps, white t-shirt and black shorts
PE days are Mondays and Tuesdays
PE kit to be kept in school and taken home at the end of every term.
Homework
The homework your child brings home will be based on the focus of the previous week. Please allow your children to complete the homework independently as they should know what to do.
Please try to ensure homework is done at table and to the best of their ability.
Your child will receive spellings once a week. At the end of the week there will be a spelling test. Work together with your children to help them learn these new words.
Help your children by reading every night for 10 minutes or more. Ask the children questions about the story to improve their understanding.
Learning Logs – your child will have an book of tasks linked to their topic, they are able to do these over the course of a term at their own pace, they will be a mixture of fun and exciting activities that parents can join in with too!
Early to bed
Please ensure that the children get 11 hours of unbroken sleep every night. Plenty of sleep and a good breakfast really shows in the school day.
It may be a good idea to remove electronic devices (TV, phones, computer games) from the children's room at night to ensure a good rest.
Working Together
Working together with the school will make a huge positive impact on the children this year.
Lots of counting in 1's, 2's, 5's and 10's will aid them in maths lessons.
Lots of questions during nightly reading will improve their ability and enjoyment of reading.
We have an open door policy in Year One, if you need to talk about anything with any of the staff please just let us know at the beginning or end of the school day.
In our school we are looking for amazing spelling and grammar! Look at any writing your children may do and remind them about things such as full stops, capital letters and finger spaces.
Toast
Toast is provided at break time on Tuesdays and Fridays
Toast cost 20p
We are going to have a FANTASTIC year and if you have any queries at all you can ask any of the staff at the beginning or end of the school day.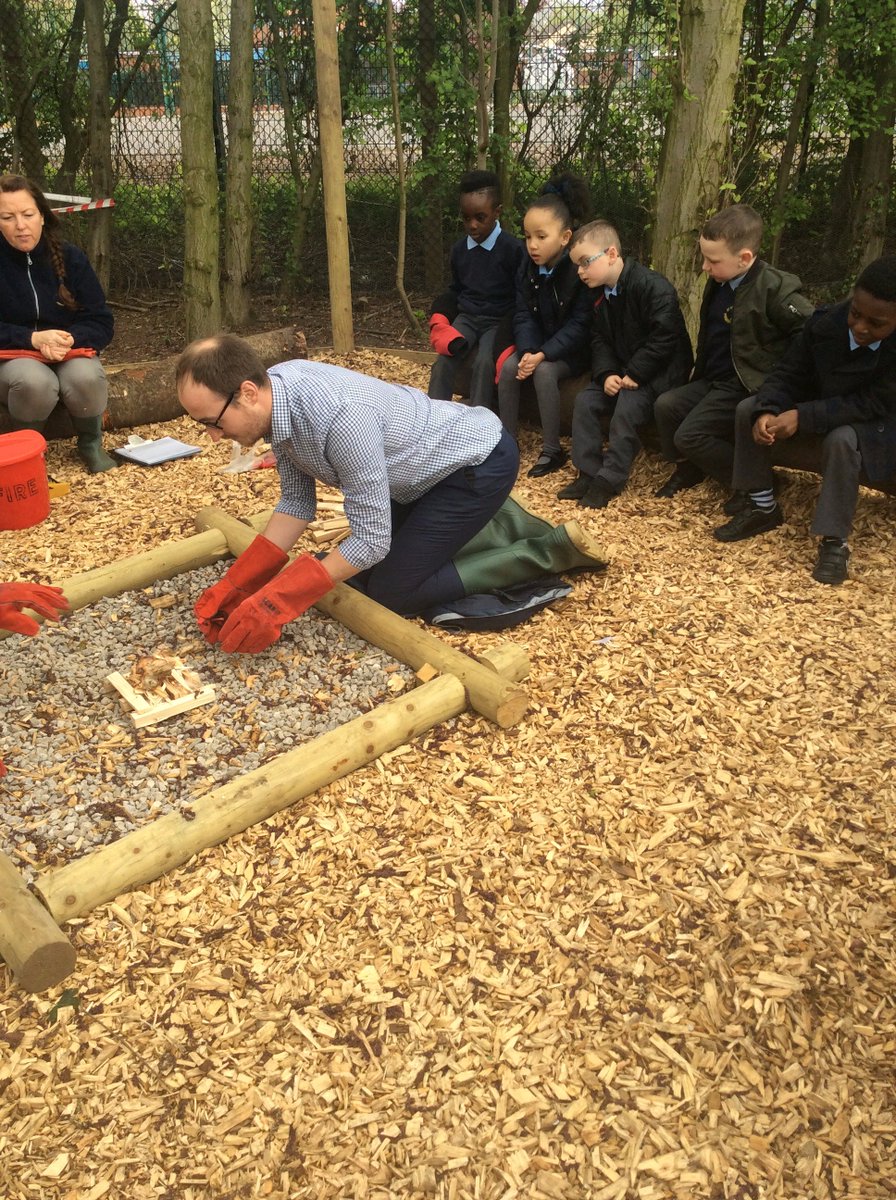 Year 1 : News items
There are no News items to display
Year 1 : Blog items
There are no blog items to display
Year 1 : Display work items
There are no Display work items to display
Year 1 : Events items
There are no Events items to display