Year 4 2016-17
Miss Wong
Drop off and collection
Doors open for the start of the school day at 8:50, please ensure children are on time and attend school.
Children can be picked up from the main entrance at 3:25 at the end of the school day. We will dismiss your children when we see a parent or guardian for safety reasons.
If someone the teacher may not recognise is picking your child up, please let the office or class teacher know prior to pick up.
P.E/ Swimming
PE is undertaken on Fridays
Kit is black pumps, white t-shirt and black shorts
PE kit to be kept in school and taken home at the end of every term.
Swimming is undertaken on Thursdays.
Children will need a swimming costume/trunks, towel and a swimming cap for long hair.
Homework
Help your children by reading every night for 10 minutes or more. Ask the children questions about the story to improve their understanding.
Spellings sent out - Monday (to be tested on Friday).
Literacy homework – Wednesday.
Maths homework –Friday.
Learning Logs – your child will have a book of tasks linked to their topic, they are able to do these over the course of a term at their own pace. These will be collected every Monday to check progress. The expectation is that your child will complete at least 5 activities over the half term.
Early To Bed
Please ensure that the children get 11 hours of unbroken sleep every night. Plenty of sleep and a good breakfast really shows in the school day.
It may be a good idea to remove electronic devices (TV, phones, computer games) from the children's room at night to ensure a good rest.
Working Together
We have an 'Open Door' Policy which means that you can make an appointment for the end of the school day to discuss any matters relating to your child/children.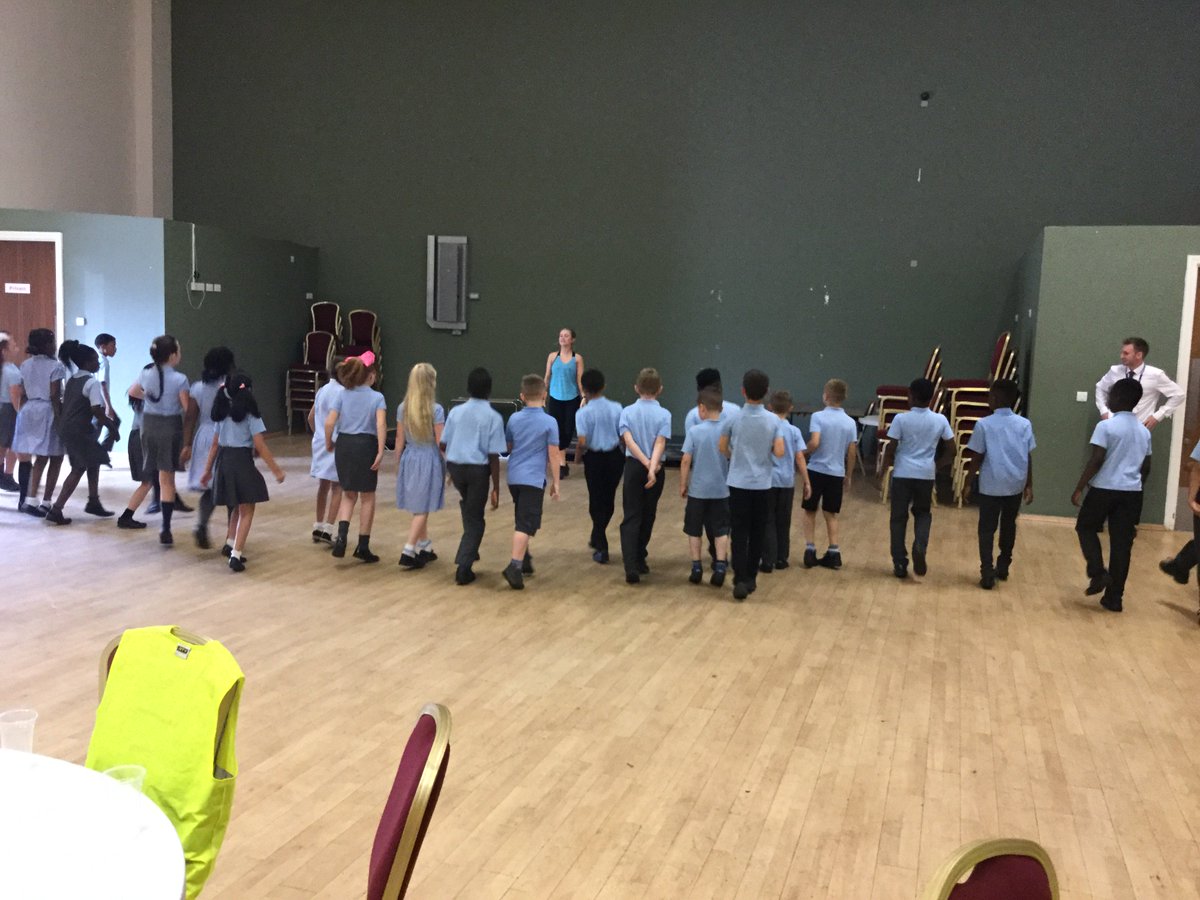 Year 4 : News items
There are no News items to display
Year 4 : Blog items
There are no blog items to display
Year 4 : Display work items
There are no Display work items to display
Year 4 : Events items
There are no Events items to display