Year 5 2016-17
Miss Speakman
Homework / Being organised
Literacy homework – Monday, Wednesday and Friday.
Maths homework – Tuesday, Thursday and Friday.
P.E – Monday. Games – Friday
Recorders - Tuesday
HOMEWORK
Your child should understand what they have to do before they go home. It will be their responsibility to check before they go home. Don't give them any help unless absolutely necessary.I f you have had to help your child, please write on the homework.
Please be careful with the maths; let your child show you the methods we use.
Please allow your child to be more responsible, by allowing them to give reasons why the occasional homework is not done.
Learning Homework
Make sure your child has plenty of practice learning times tables and other important Maths facts. These learning homeworks are really important. If a child knows these facts they are much more confident and relaxed with their work than those who haven't ; these children know they will not be able to do the work before they even begin.
Reading
Please hear your child read each night (have a night off at the weekend).
To keep up with the group they are in, they will need to read around 10 pages per night. If they want to read more please give them something different to read. At this age it is very important for your child to start reading a wide range of suitable material that grabs their interest.
Ask them questions to make sure of their understanding.
Please sign the reading records each night and your comments will be very helpful.
Learning Logs
To supplement the topic being taught in school the children have a variety of activities to complete in their learning logs. These will be collected every Monday to check progress. The expectation is that your child will complete at least 5 activities over the half term – but all of them would be fantastic!!
Tiredness/ Healthy Diet
Please make sure your child gets at least 10 1/2 hours unbroken sleep each night. Plenty of restful sleep and a healthy diet has been proved to give your child a much better chance of being successful and happy in school.
Make sure they are not being kept awake by taking mobile phones , TV, computer games etc. out of their rooms on school nights.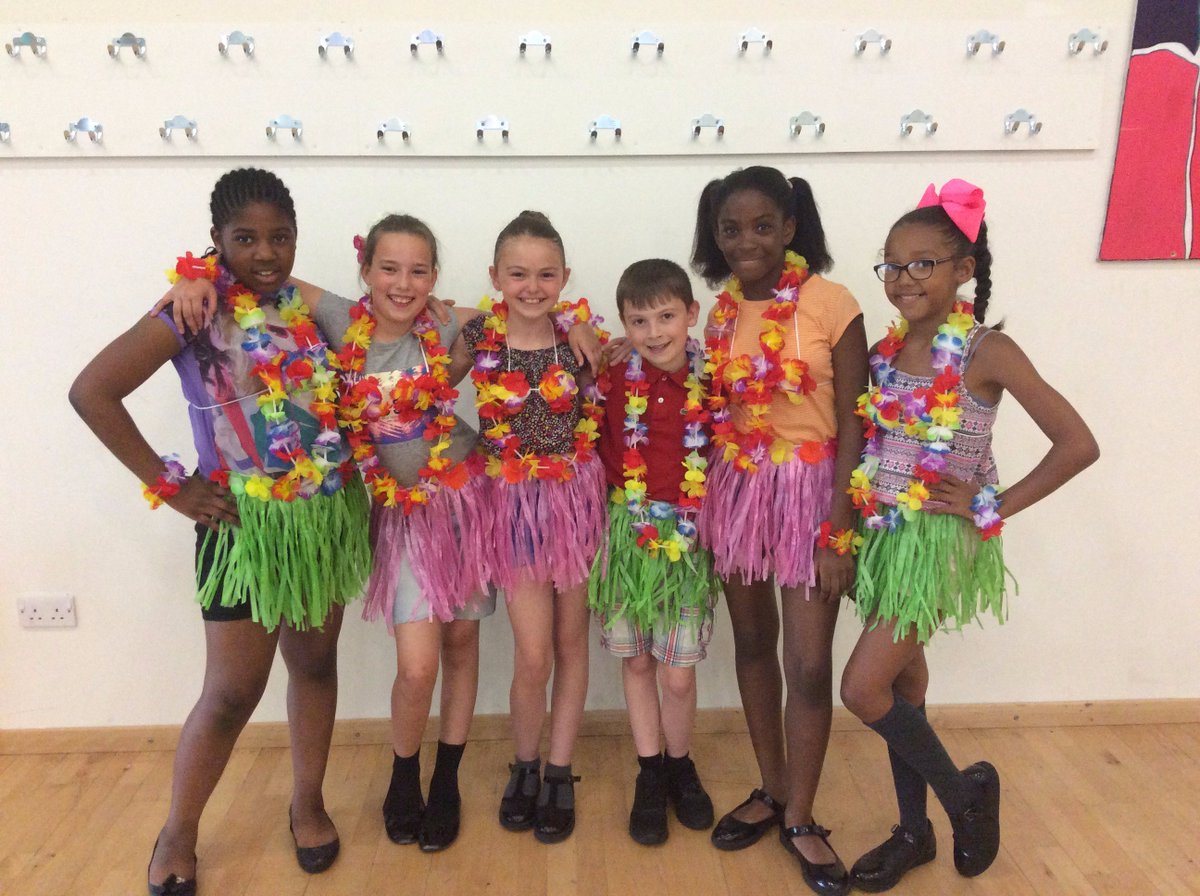 Year 5 : News items
There are no News items to display
Year 5 : Blog items
There are no blog items to display
Year 5 : Display work items
There are no Display work items to display
Year 5 : Events items
There are no Events items to display